Fr. Augustine Herbers, SVD
Memorial Library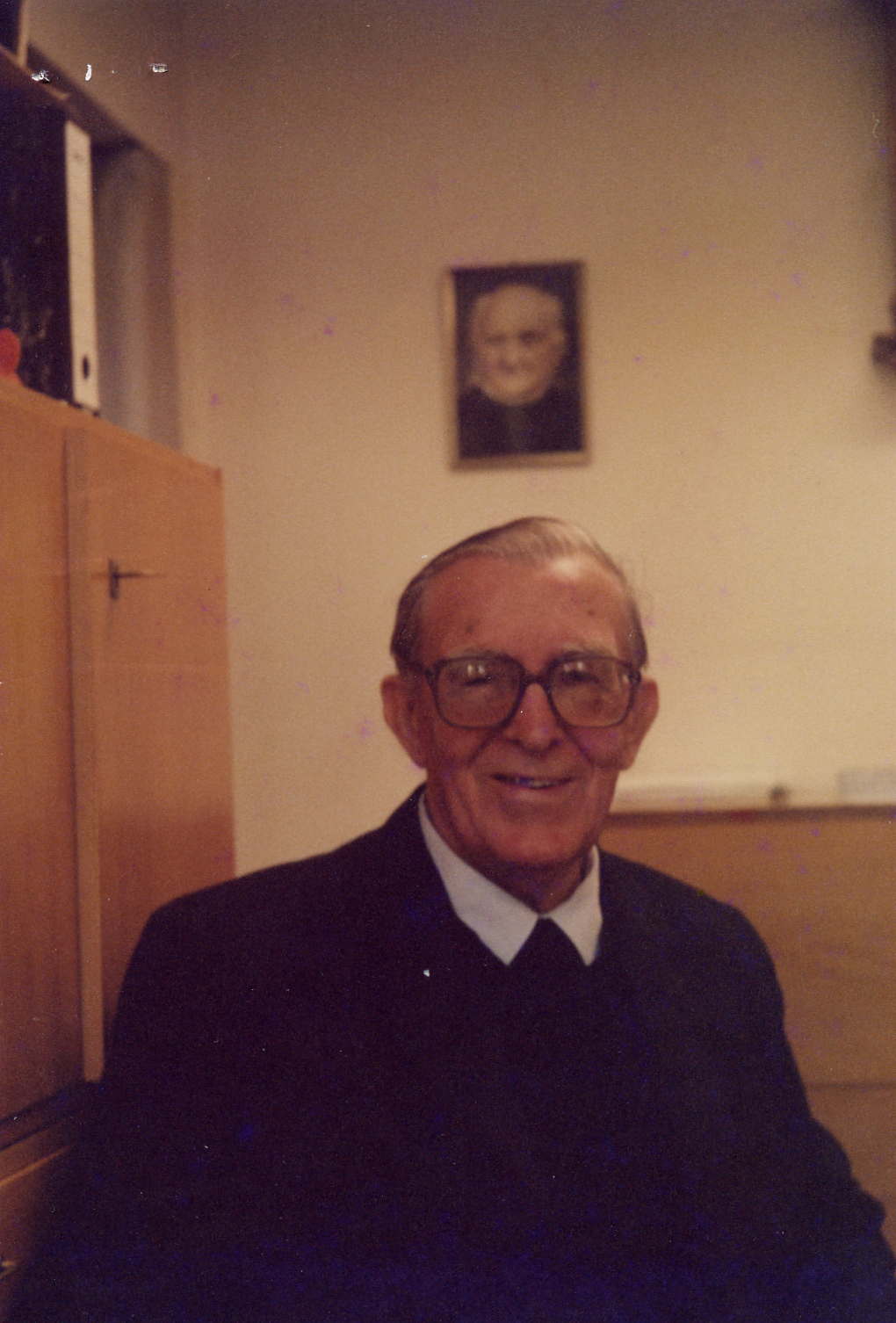 HUGE THANK YOU
ONE MORE TIME!!
September 19, 2007

To: Johnny Soriano and Miguelita Costes
We are very grateful for the third box of books we received from your group through Sir Dody. However, I am very sorry that I failed to acknowledge at once your goodness and generosity. Since Ma'm Aurora Manzano is already retired I received the books for her but opened the box in her presence. Our teachers and students were very happy to see the volumes of books lying in our office. I also observed that more and more students are now starting to read the fiction books that were sent earlier.
Thank you so much sir, ma'am for the very good reading materials you are sending us. May you continue to be of help to our school. God bless and warm greetings!

Respectfully,

Trofima M. Pangonilo